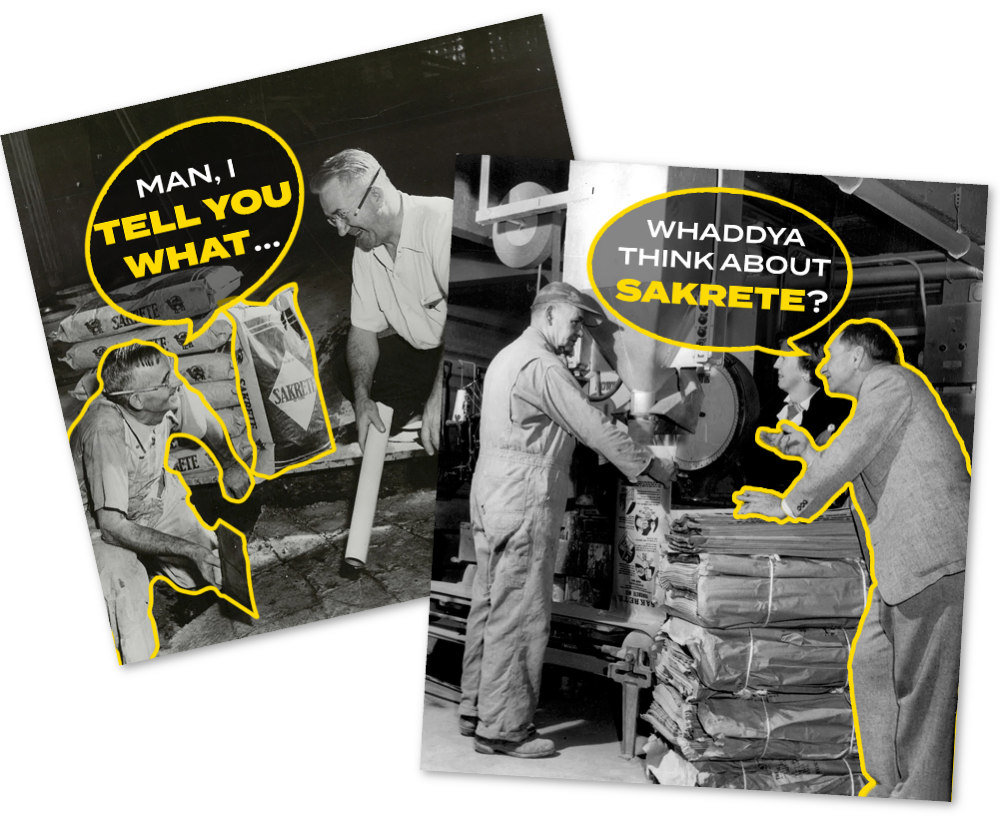 We Want To Know What You Think!
It might just be concrete, but that doesn't mean Pros don't have strong feelings about Sakrete.
Whether you're a concrete pro or DIY novice, a dealer or just a fan, we want to hear what you think...and what you've been working on,
Great testimonials will receive a Sakrete Swag Pack and might be featured on our social channels!
Submit a Testimonial
"*" indicates required fields