Become a
Sakrete
Dealer Partner
From educational tools and marketing materials to personalized business support, Sakrete makes it easier than ever to sell more concrete products.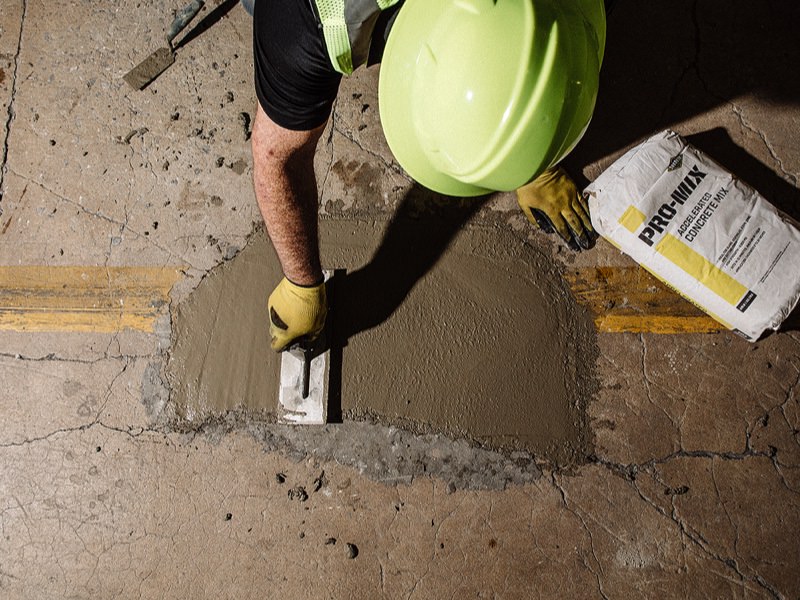 Why Should You Choose Sakrete?
Get Tools You can Promote to Contractors
Sales Support to Drive Sales
Backed by the Oldcastle APG Family
The Sakrete Concrete Pro Program
Increase Your Product Confidence and Sell More Concrete
Exclusively for our dealer partners, the free four-part series helps give your team the confidence to sell concrete to the pros, like a pro.
Join our Nationwide Network
Find a Sakrete Sales Rep
Our support really does go beyond the bag. Thanks to our ability to provide a one-on-one customer experience, we can help answer your questions quickly and personally.
Find a Rep