Products for


Every Application
We've Got Your Back
With the most comprehensive offering in the industry, we make it easy to find, choose and use the right product for every job—from everyday projects to critical infrastructure repairs.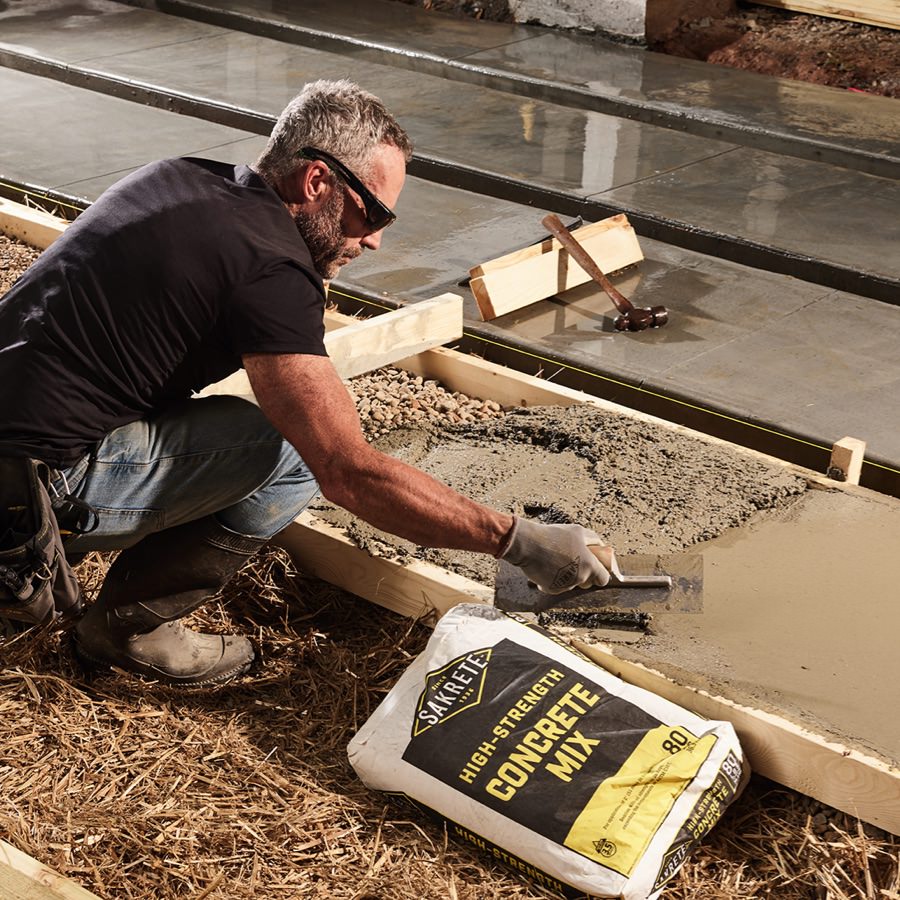 GENERAL
Our core line for residential and light commercial applications, general products are the right choice for pro-grade results on nearly any job you'll tackle.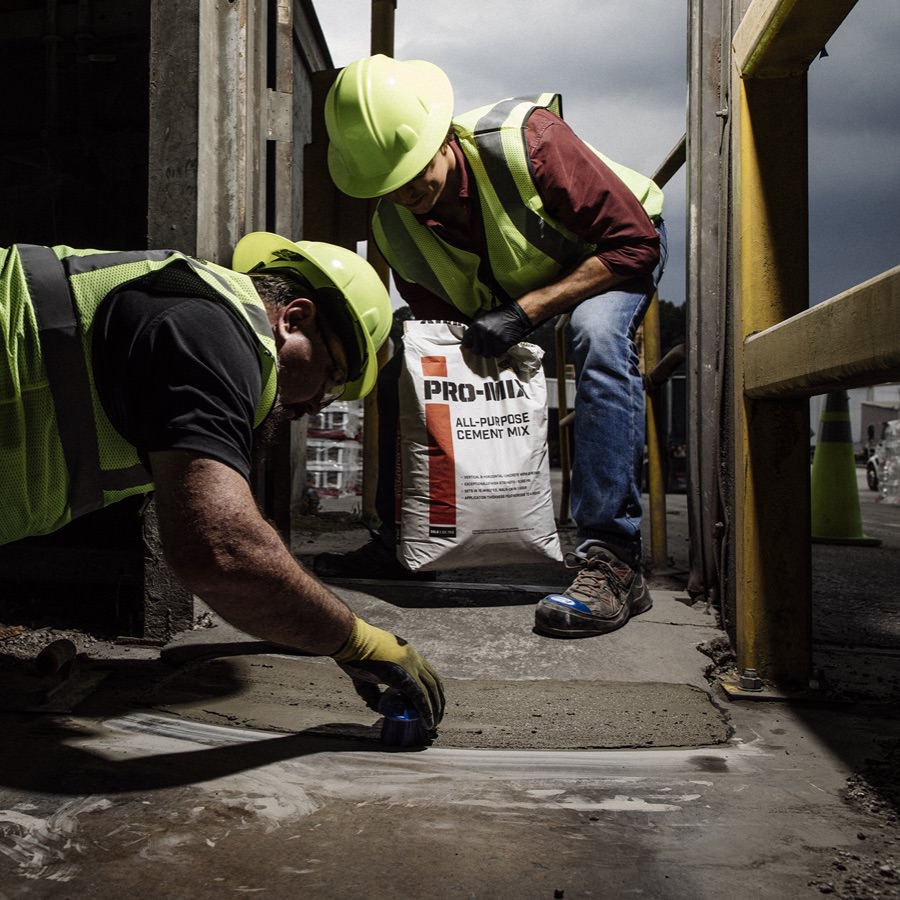 ADVANCED
For specialized project applications, our advanced line of concrete mixes and repair products offer enhanced performance attributes for demanding commercial applications.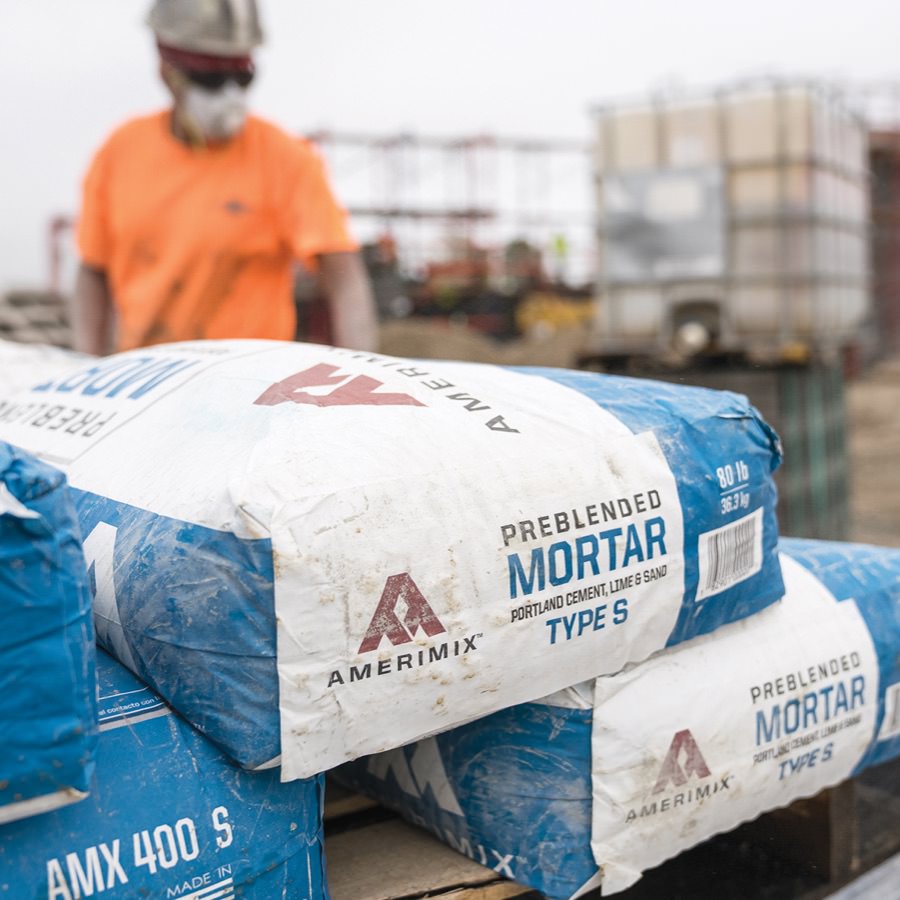 SPECIFIED
Discover Amerimix and US SPEC products—formulated for the most demanding commercial applications, including masonry and tilt-up construction, infrastructure repair and more.
Featured Sakrete Products
Accelerated Concrete Mix is the highest-performing full-depth repair material on the market today. Engineered for superior workability, this mix features a set time of under an hour and achieves 4,000 psi in just four hours to get the most critical jobs back in action faster.
DOT Approved in MT, TX, NE, AR, TN, GA, FL, NC, NJ
View Product
Concrete Repair is formulated for the most challenging repairs the job can throw your way. With the same 15-minute set time and 1-hour cure time of all Pro-Mix formulas, Concrete Repair is also heavily polymer modified to allow for molding, shaping and superior bond – even overhead.
DOT Approved in CA (Category 3 & 4), MT, AZ, NE, MS, GA, FL, NC, NJ, NY
View Product
When speed is the name of the game, Fast Setting Concrete Mix is your go-to. For no-mix post setting, same-day slabs, faster fences and more, Fast Setting lets you tackle more jobs in less time than you ever thought possible – if you can keep up.
View Product